Editor's note: We encourage you to keep practicing good social distancing and following public health guidelines. We also want to share inspirational information so you can make plans for when it's safe to get out hiking.
Whether your hiking boots have been sitting in the closet since September or you laced them up for a rainy hike just last weekend, spring is an ideal time to get your hiking gear in shape for the prime season ahead.


But there's a lot more to tune up than just your boots. Think backpack, first aid kit (find out more about it here), trekking poles and any essentials that are always in your pack. It may also be time to update maps, GPS software or hiking apps. And remember, getting your gear in shape for the season is just part of the tune-up equation. You'll want to make sure your body is in good running order for the miles ahead, as well.
Boots and hiking shoes

Before you break your hiking shoes or boots out for the season, give them a good visual inspection for any tears, cracks, holes or other damage. Inspect the soles to make sure there's still enough tread and check to see if the laces are in good shape. Clean your boots with a brush and water. The beginning of the season is also a good time to condition and waterproof leather hiking boots. Starting out with a new pair this year? Check out our hiking boot buying guide for some great tips.
Backpack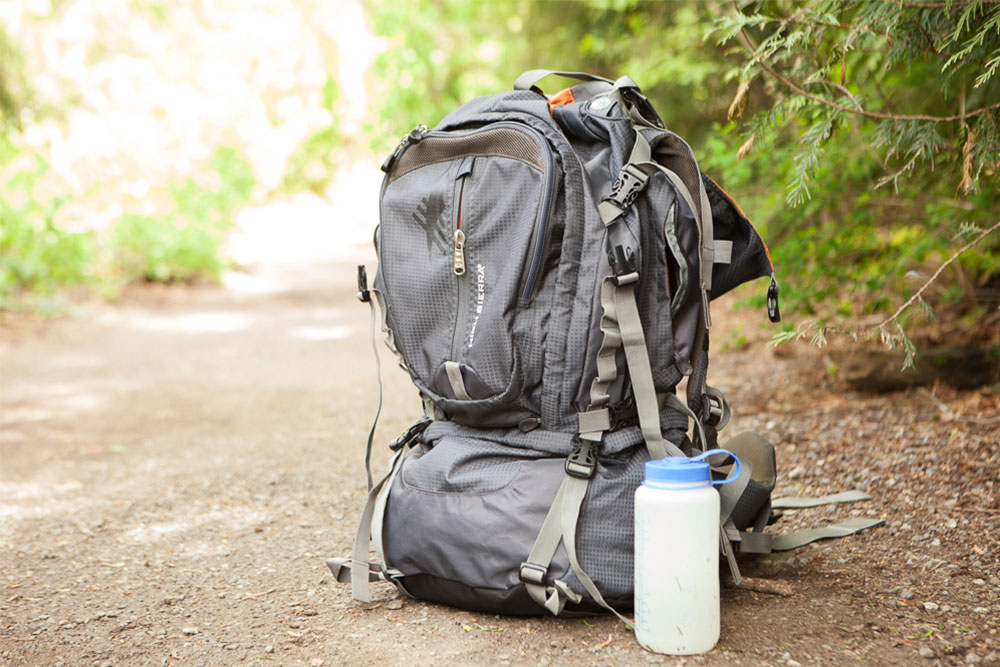 A nice, comfortable pack can be a good friend on the trail, but if you're doing it right, they'll all suffer some wear and tear along the way. Look over your pack for any rips or holes and repair as needed. It's also wise to check straps, webbing, buckles and zippers, because if something gives at the wrong time, you could be in for an uncomfortable walk back to the car.
First Aid Kit

If you haven't had to dip into your first aid kit in a while, now is a great time to check your inventory and restock what's missing or expired. Moleskin, Band-Aids, antiseptic wipes, pain relievers, and antibiotic ointment are just a few of the items that many hikers have in their kits. Apart from this, you could better prepare for your hike by taking an online first aid course (learn more about this on websites like Miosuperhealth). This could prove super useful if ever you find yourself on the spot to help out a person facing a medical emergency-injuries, strokes, heart attacks, choking are some of the problems you may be able to tackle better with training. On a hike, knowing these things can always be advantageous. Also, be sure to stock any prescription medications or specialty supplies for your individual needs. If you are hiking with a person who has a condition like asthma, you may have to take extra precautions to not cause over-exertion to them. Moreover, you can also take asthma first aid training through sites similar to firstaidforasthmaattacks.com to assist your mate during an asthma attack and provide them preliminary treatment while you wait for a medic.
The Essentials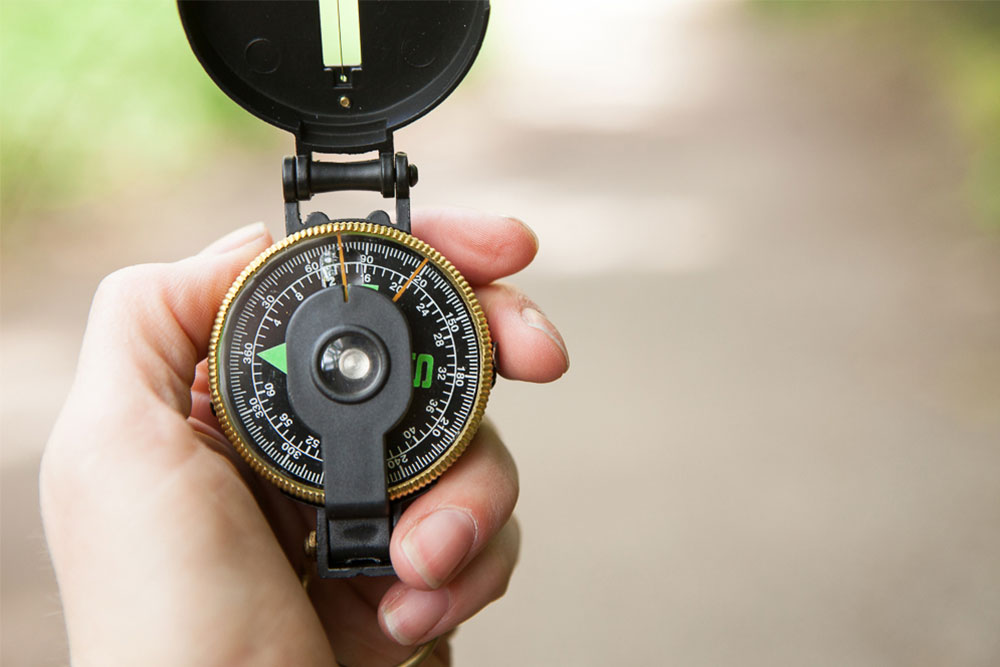 Like your first aid kit, your supply of essentials that come on every hike should be sized up at the beginning of the season. Not everyone's pack includes the fabled 10 essentials, but just about every hiker should have the basics in some form. Those include a map and compass, first aid kit, knife, sunscreen, flashlight, fire starter, extra clothes, food and water. Before your feet hit the trail, inspect your essentials to make sure they're all in working order.
Clothing

Your rain pants may have fit and worked just fine last year, but things change. As with your other gear, check that your hiking clothes still fit and that they are still in good shape for another season on the trail. Inspect seams on rain gear, zippers on pants and just about anything else you'll be wearing on your walks this year.
A great hiking trip starts with proper preparation. Take a few minutes now to make sure you can fully enjoy yourself the next time you hit the trail.